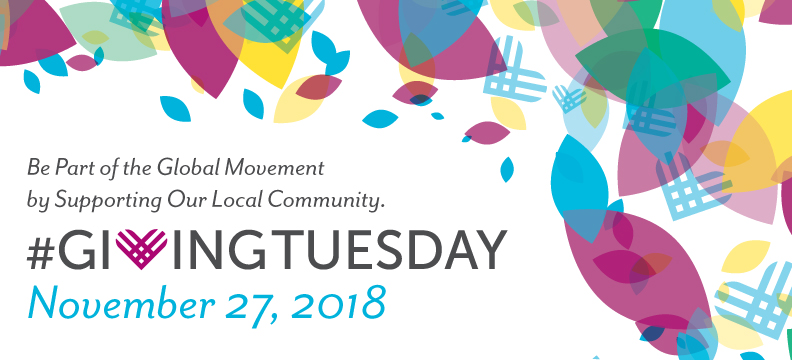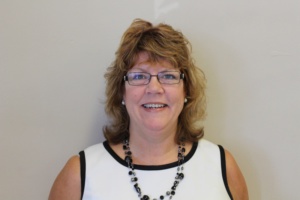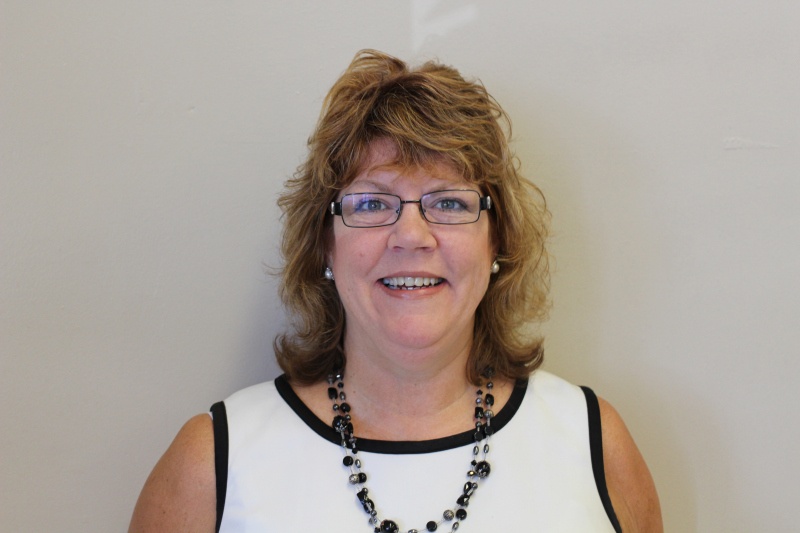 Members of the Family
By Natalie Borquist
Chief Financial Officer
Just a week ago, I adopted two little characters….Pugsly (11 yrs) and Jasper (7 yrs). A friend, with some tough choices to make, needed a home for her pups, and with a little reluctance and a lot of compassion, I said "yes". It has been a
n interesting week to say the least, but what has become clear is how quickly these two have stolen my heart and become part of my family. It has made me think how much our furry friends matter in our lives, and given the work we do with families facing extraordinarily difficult times…where do pets fit in?
So, I reached out to some of my colleagues to better understand…
In our Center for Victim Safety and Support (CVSS), victims of domestic violence often deal with the possibility of leaving or losing their family pets, often even witnessing threats and violence against their furry loved ones….another trauma to cope with. Fear for their pet's safety often deters victims from leaving their abusers. Fortunately in recent years, the courts have begun to include pets in orders of protection. The Dutchess County SPCA and Grace Smith House work together to provide a program called Safe Pet Sheltering, offering up to 90 days of shelter in an undisclosed location while victims are staying in emergency shelters. And, it's not uncommon for clients to bring their pets along when meeting with the CVSS staff both for safety and comfort. If you or a loved one are in need of assistance, please call our 24 hour hotline at 845-485-5550.
In our Family Education Program (FEP), staff enter the homes of families in distress. Conditions of neglect and/or abuse have led them to our services to provide a path to a safe and loving home. And of course, family pets are often involved. Our Family Educators work to help parents learn to nurture themselves, their children, and the world around them. And pets have proven to be a terrific way to teach those skills. The concept of nurturing a pet is often a base for learning how to take care of others in our family. Family Services staff are also able to reach out to local resources for assistance in caring for pets, like the Ulster County SPCA for free vet services, which can help reduce some of the pressures impacting the families we serve.
What I've learned, is that Family Services knows that families come in all shapes and sizes, and that our furry friends are simply a part of the pack!  If you would like to donate pet food, money for vet services, or other pet supplies to our programs, please contact, Denise Parent, Office Coordinator for FEP, at 845-331-5641 ext. 221.
Clients aren't the only ones who benefit from pets…
Most households in the United States have at least one pet. Studies have shown that the bond between people and their pets can increase fitness, lower stress, and bring happiness to their owners. According to the Center for Disease Control and Prevention, some of the health benefits of having a pet include:
Decreased blood pressure
Decreased cholesterol levels
Decreased triglyceride levels
Decreased feelings of loneliness
Increased opportunities for exercise and outdoor activities
Increased opportunities for socialization
At this time of year, I'm thankful for the pups in my life and grateful for the support that family pets provide to the many clients we serve.
---
Recent Events
TRICK OR TREAT AT FPC
On Wednesday, October 31st, 2018, Family Services in conjunction with partners within the Family Partnership Center, hosted the seventh annual trick-or-treating event.  A great time was had by all of the little "ghouls & goblins" that roamed the halls of the Family Partnership Center seeking treats and enjoying the delightfully spooky decor.
With the continued support of our generous sponsors the Poughkeepsie
South Rotary, City of Poughkeepsie Police Athletic League, City of Poughkeepsie 3rd Ward, and Hudson River Healthcare, we are able to
provide this safe, indoor, free family fun event  to our community.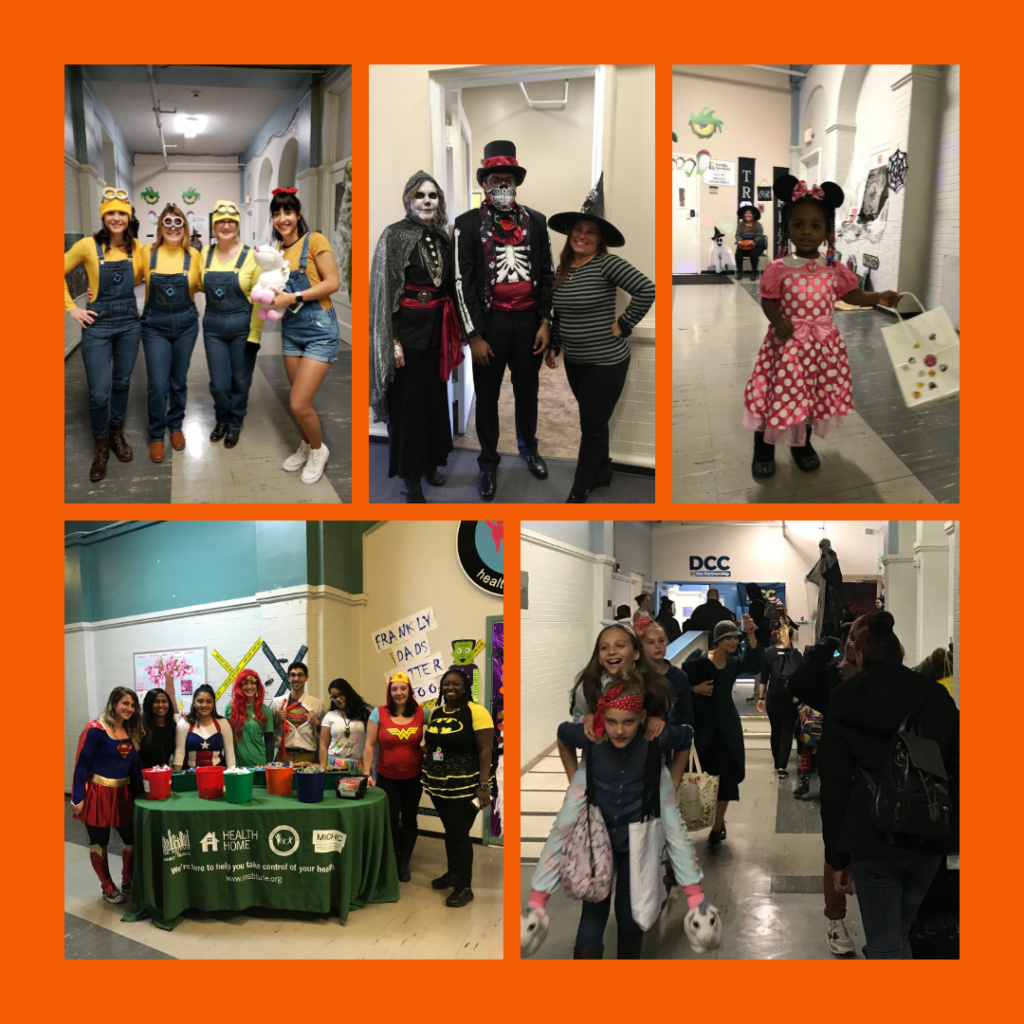 ___________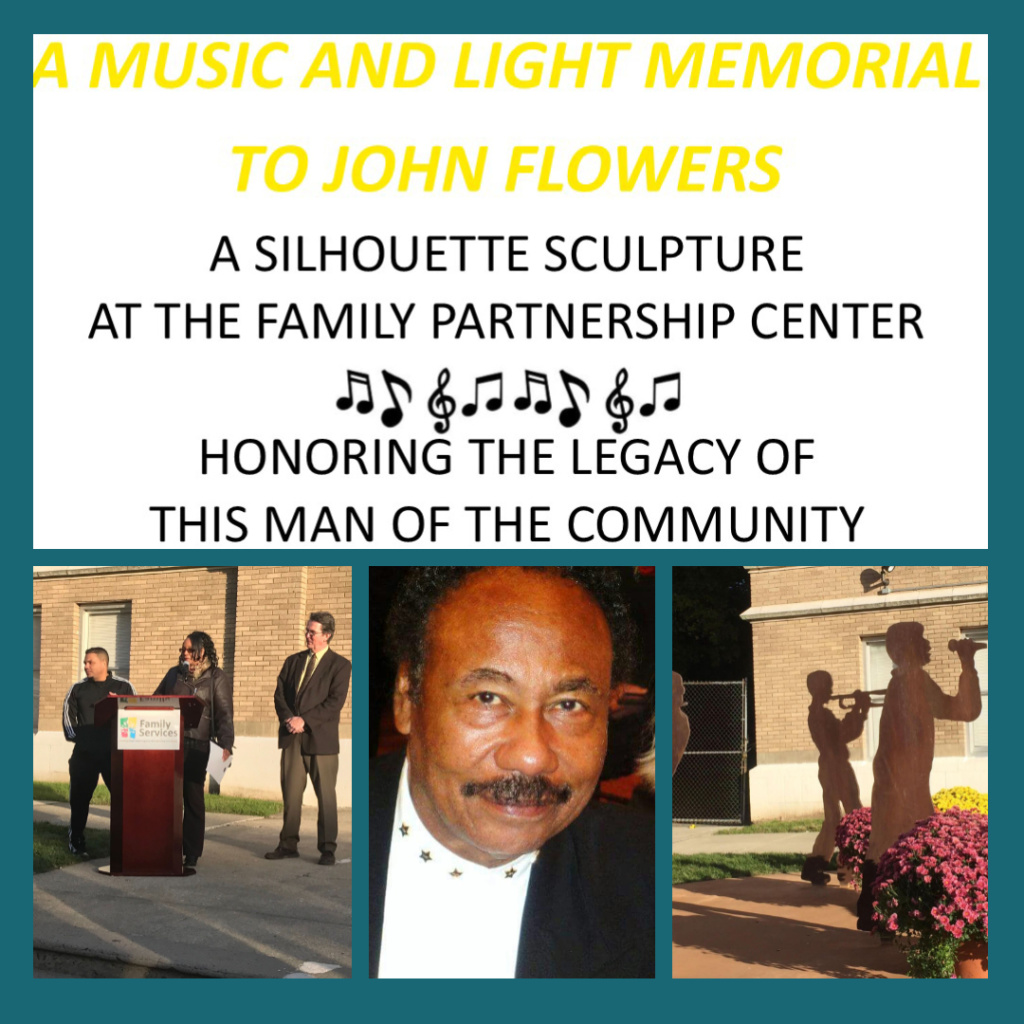 On Thursday, October 25th, on the eve of what would have been his 75th Birthday, Family Services honored the legacy of our longtime friend and unparalleled community organizer, John Flowers, with a dedication of a special sculpture installation at the Family Partnership Center.
---
Program Spotlight
Behavioral Health Services
Family Services is consolidating with Hudson Valley Mental Health and is excited to continue providing exceptional, comprehensive and integrated services to meet the behavioral health needs of over 5,000 adults each year.  Behavioral Health Services include individual and group therapy as well as the RESTART Program in the Dutchess County Jail.
Individual and group therapy is provided by licensed therapists and counselors who are highly trained in a variety of person-centered and evidence based approaches.  The team also includes experienced Psychiatrists, Psychiatric Nurse Practitioners, and Registered Nurses to assist people with medical and medication needs. Behavioral health Services are offered throughout Dutchess and Ulster Counties in 8 clinic locations.  Services are available to anyone in need, regardless of insurance or income.
The Re-Entry Stabilization Transition and Reintegration Track program (RESTART) provides treatment and re-entry services to male and female inmates housed in the Dutchess County Jail who are at high risk for reoffending.
Family Services and Hudson Valley Mental Health—proud to come together in meeting the Behavioral Health needs of our community.

---
Staff/Volunteer/Interns
Nicole Snyder, Marist 2018 Tarver Intern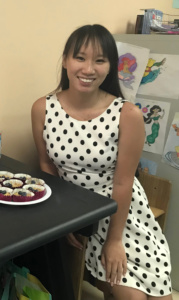 The Children's Center at Family Court was proud to have Noelle Snyder, a Senior Psychology Major from Marist College, join the Children's Center team to complete her field work.   Noelle was an integral part of the Children's Center, providing programming to children whose parents were attending hearings at the Dutchess County Family Court.  In addition to preparing for and engaging with the children who came into Center, Noelle developed an Expressive Arts toolkit that includes a curriculum and readings that will be used by future interns.  She also contributed to the agency as a whole, by volunteering on the Family Services Walk a Mile committee.  Thank you Noelle for all you have done throughout your internship to serve our community!
---
By the Numbers

19 Partner Agencies and Counting…
We are pleased to announce the Public Policy and Education Fund of New York has joined the FPC team!  The Public Policy and Education Fund of NY and New York State of Health offers certified, unbiased and free Navigators.  Navigators can assist clients apply for Medicaid, Child Health Plus, Essential Plan and find affordable Health Coverage, for children, families, individuals and small businesses.   Welcome Tracey Givens-Hunter, Certified Health Care Navigator Manger, and Maryleen Moyer, Certified Health Care Navigator!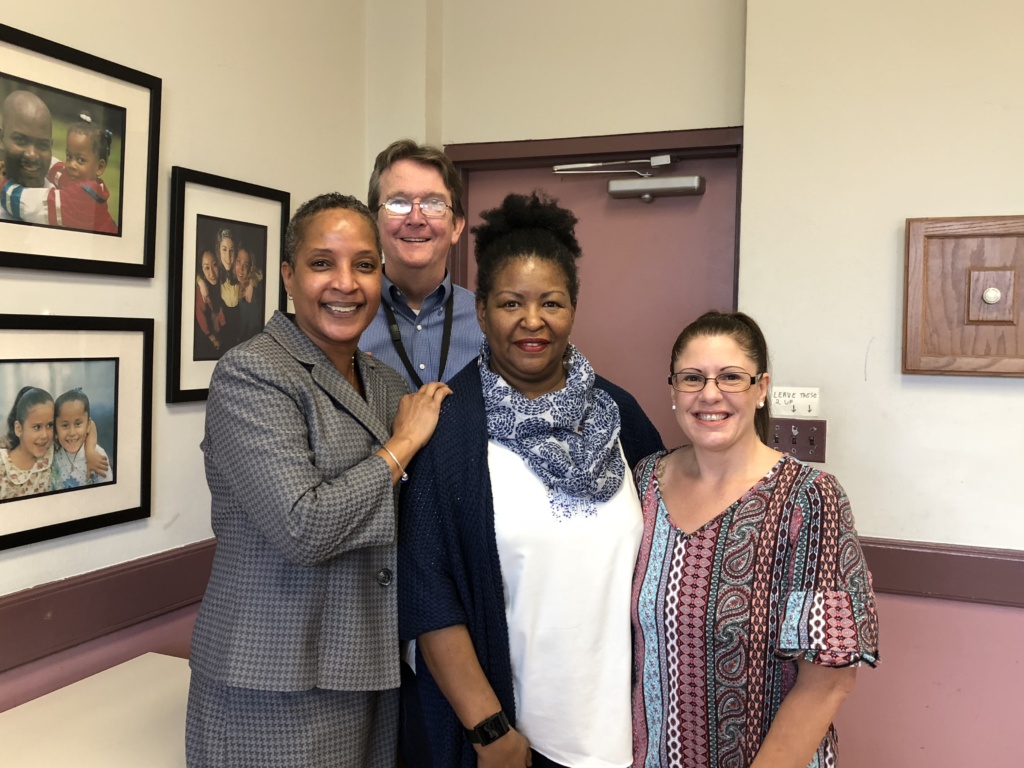 ---
Upcoming Events
Tuesday, November 6, 2018
Voting is one of the most important rights and responsibilities that we have.
By voting, you are making your voice heard and registering your opinion on how you think the government should operate.
___________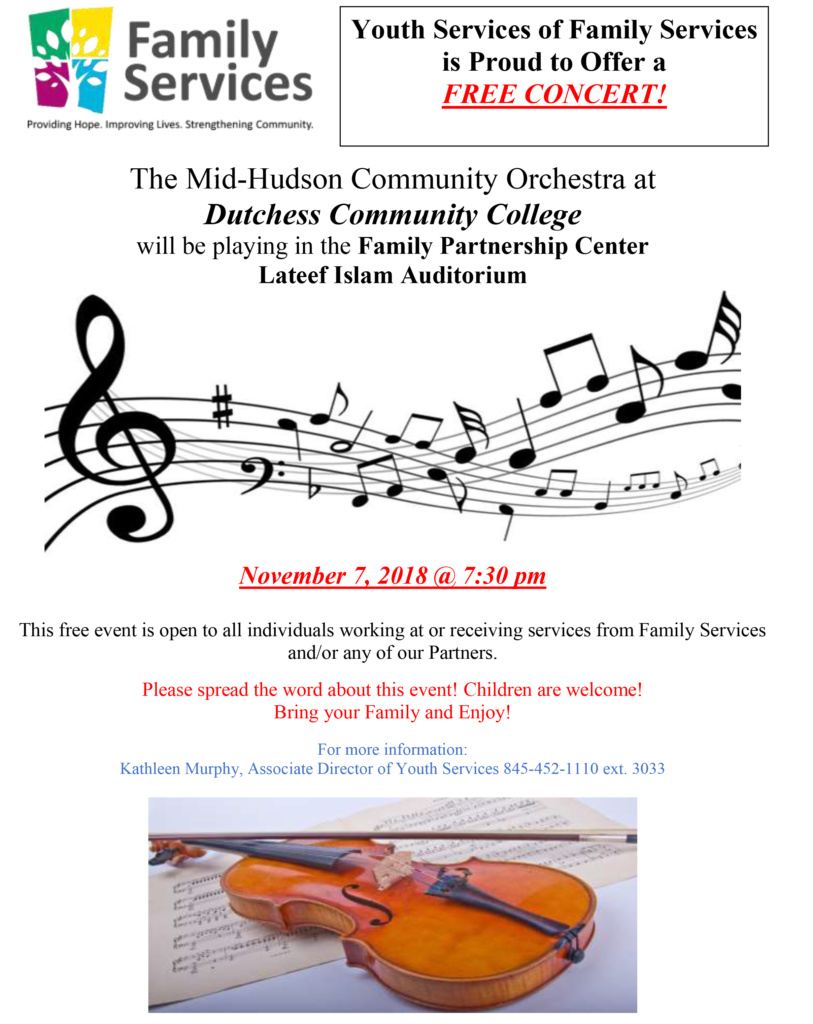 ___________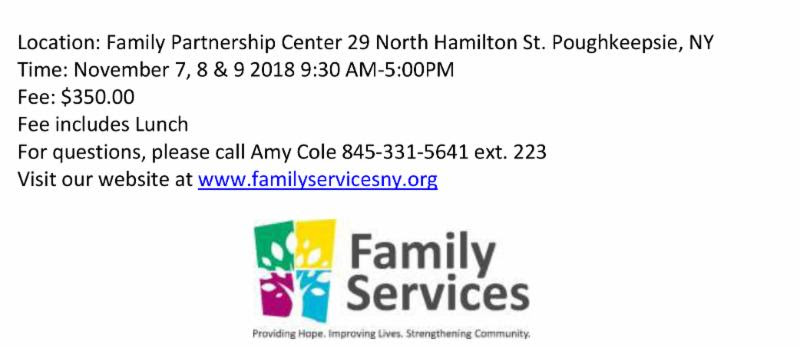 ___________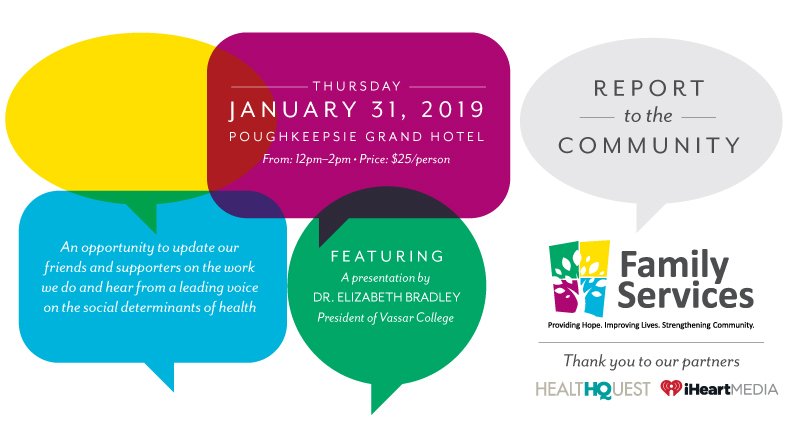 ---
Leadership Partner

Family Services' 2018
Leadership Partner
http://www.healthquest.org/
---
Shop and Support Family Services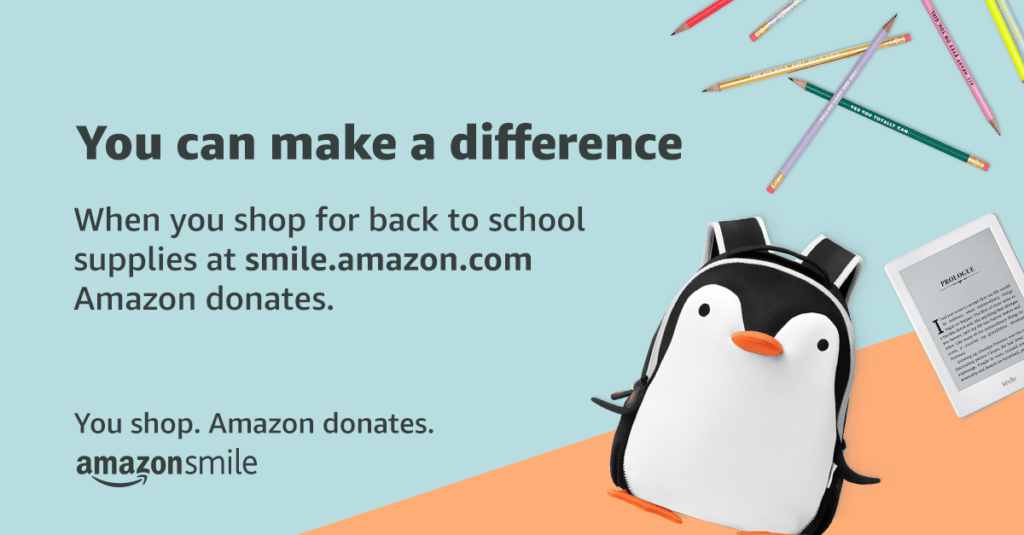 Please support us when you shop on Amazon at AmazonSmile and Amazon donates .5% of the purchase price to Family Services! 
---
About Us