On April 18, 1959, at the March for Integrated Schools, Martin Luther King, Jr. said, "Make a career of humanity. Commit yourself to the noble struggle for equal rights. You will make a better person of yourself, a greater nation of your country, and a finer world to live in." This month is Social Work Month, I invite you to take a moment to pause in recognition of our social workers who have chosen a path in life to work for the welfare of others and whose compassion and resourcefulness enable many in our community to overcome challenges and create connections which provide hope and resilience.
We employ many champions who hold a Bachelor's or Master's of Social Work and/or a certification to practice as a Licensed Clinical Social Worker. Such degrees require rigorous academic coursework and hours of practical experience. Each year we are also host to many social work interns from local colleges who work within the community to get practical experience that will guide the rest of their careers.
At Family Services, social workers play important roles from volunteering their time as members of our Board of Directors, to serving in leadership and management roles, to working directly with adults, children, and families in need.
In our Center for Victim Safety and Support, social workers help children who have been witness to violence to process their experiences and promote protective factors that will mitigate the impact of trauma on their future health and wellbeing. They also provide group and individual therapy to survivors of domestic violence, sexual assault, child abuse, and other crimes, focused on processing the symptoms of PTSD related to the trauma they have experienced.
In our Behavioral Health Centers social workers provide individual and group therapy to adults, helping them to find their way towards recovery without stigma. As part of our RESTART collaboration, social workers also provide treatment and re-entry services to inmates housed in the Dutchess County jail who are at high risk for re-offending,
The social worker in our SNUG program is working to prevent gun violence by helping the community process the significant impacts of gun violence and serving those who have been victims to get immediate support in the aftermath of an incident.
Whatever their role, social workers across Family Services are working to compassionately build a stronger, safer Hudson Valley. Please take a moment to learn more about the inspiring work of a few of our amazing social work champions.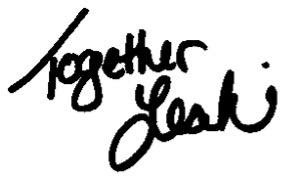 Highlighting Family Services' Social Workers!
Jessica Pelletier is the Center Director for our Poughkeepsie Behavioral Health Center and is a valued member of Family Services Leadership Team! Jessica is a LCSW-R and went to Fordham University. She has been with Family Services for almost a year!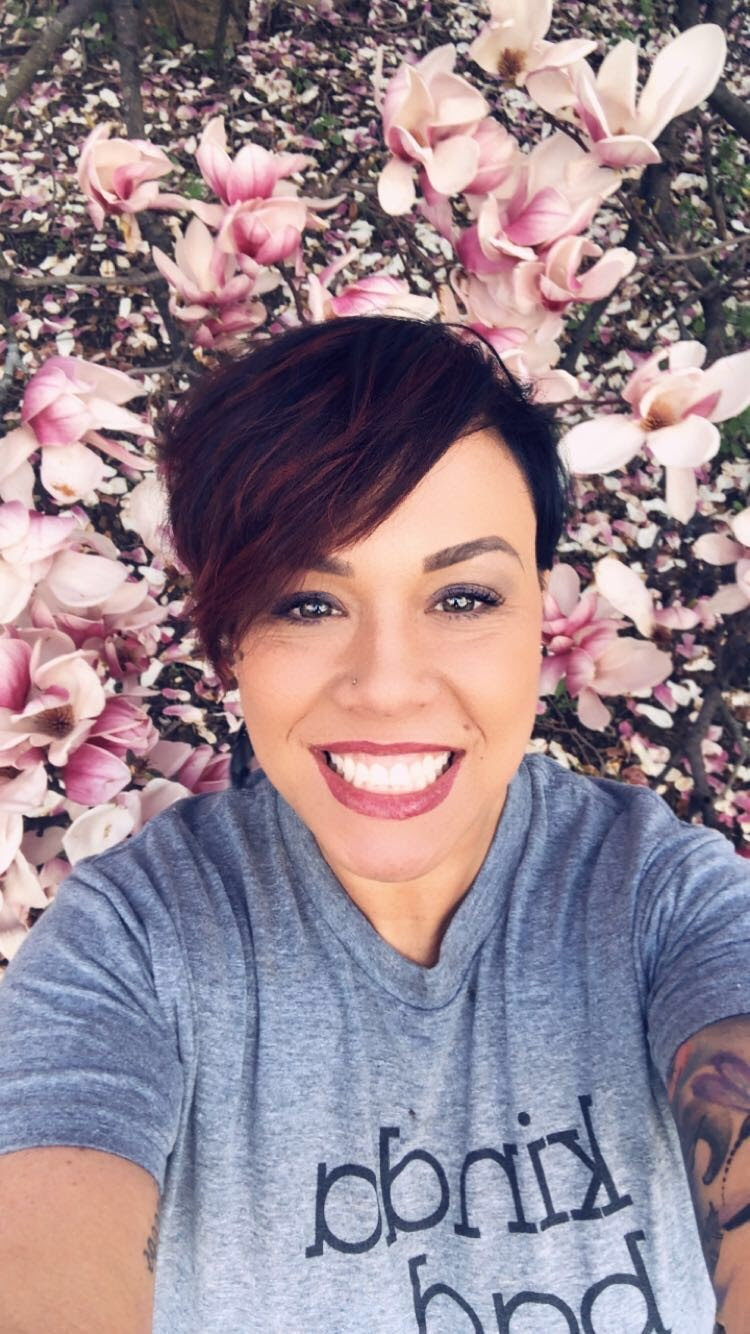 Ahnrea McCaskill is the Social Worker with our SNUG program, working in the City of Poughkeepsie to prevent gun violence and helping community members process trauma. Ahnrea is a MSW and went to the Illustrious Delaware State University. Ahnrea has been with Family Services for 2 years beginning at our Poughkeepsie Behavioral Health Center. She started as an office assistant, moved on to intern at the center, and ultimately got the opportunity to become the social worker for SNUG.
My passion to redirect, empower, uplift, and encourage others contributes to the reason that I fell in love with Social Work. The endless outcomes and opportunities to make a difference also just speaks to me.
The best part about my day at work would be spending time with my team and being able to connect our participants and community to resources based upon their needs and where they are at currently.
To pick a core value that I most resonate with would be hope. Hope resonates with me, because it allows for individuals to overcome and oversee adversity, being able to thrive in the face of challenges.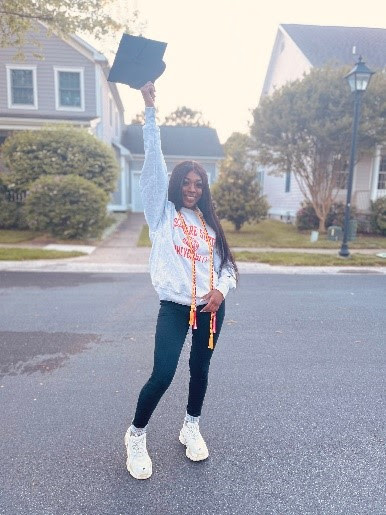 Leangy Matos-Smith is a LMSW working in our Beacon Behavioral Health Center. She got her undergraduate degree at Dominican College, now known as Dominican University and for graduate school she attended The New York University Silver School of Social Work. She has been with Family Services for almost 2 years.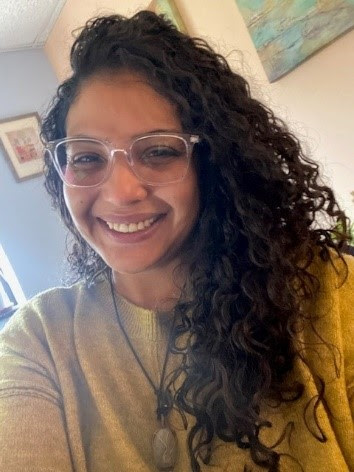 Delilah Martinez is a LCSW providing leadership in our Poughkeepsie Behavioral Health Center as an Associate Center Director. She got her degree from Adelphi University and has been with Family Services for 4 years!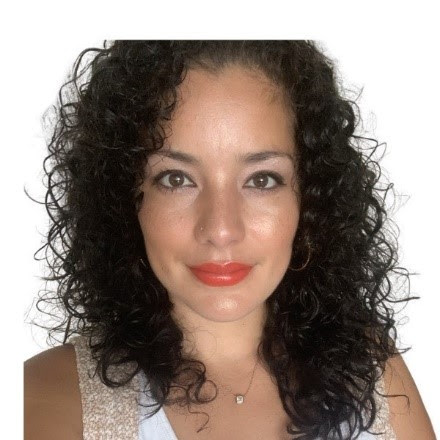 Celebrating Women's History Month
Women's History IS Women's Right
by Casey Hons,
VP for Operations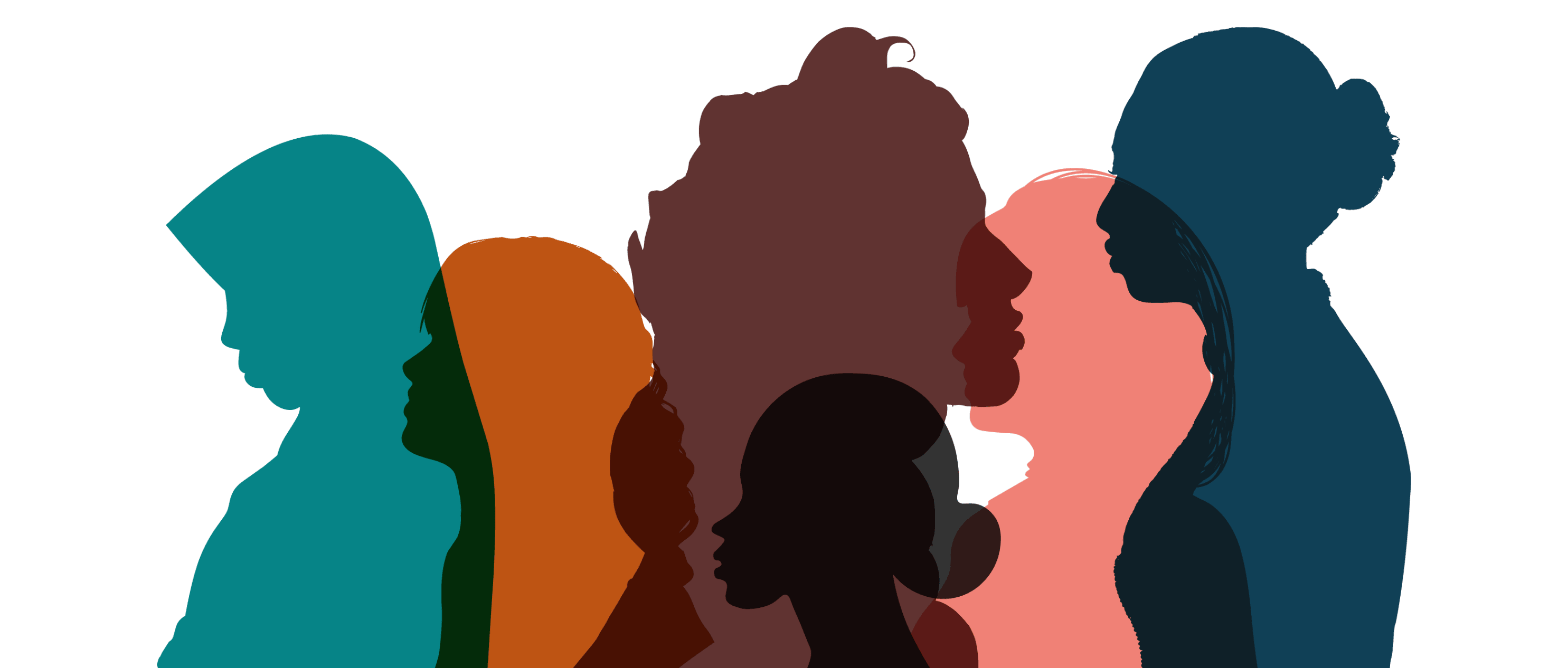 March is Women's History Month. A month to celebrate and recognize the contributions of women in our nation's history. Throughout history women have faced oppression, even more so women of color and transgender women have been disproportionately oppressed. Therefore, this month is a time to confront the ongoing injustices that women face every day while simultaneously rejoicing in the accomplishments and indelible impacts they have made in society.
Congress officially declared March as Women's History Month in 1987, under the Carter Administration. In his proclamation President Carter quoted Gerda Lerner, the 2nd woman to serve as President of the Organization of American Historians, saying, "women's history is women's right…an essential, indispensable heritage from which we can draw pride, comfort, courage, and long-range vision". This statement still rings true today. The fight for women's rights hasn't just shaped history, it IS women's history.
Even today, women's rights have been in the headlines and at the forefront of political and social debates. This month is a reminder, women do not give up, they do not back down, and they do not go away quietly.
So, this month take the time to celebrate the women in your life and spend some time learning more about the uphill battle for equality, justice and healthcare decision making autonomy. Here are some great resources to read:

by Tina Valentino,
Director of Family Support Services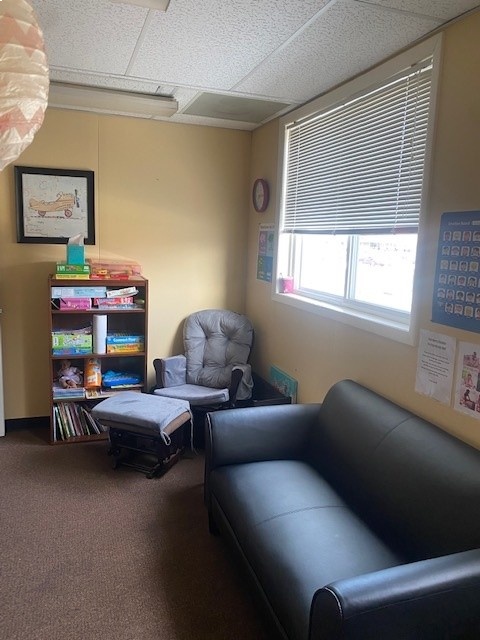 Orange County Family Education Program (OCFEP) welcomes its first ever family therapist to the team. This exciting addition to programming means our office will welcome clients and families for the first time in quite a while! Our team has worked to clear and create space that is welcoming, trauma-informed, nurturing, and engaging. We are in the preparation stage of implementing a Nurturing Parenting group: a supportive and instructive group that is based off our parenting skills curriculum.
Ulster County Family Education Program (UCFEP) will have its next Parenting Journey group start on Monday, 3/13/23. This evidence-based curriculum focuses on parents being people first while also exploring their upbringing and its influence on their parenting. This 12-week group encourages parents to choose what kind of parent they want to be in reflection of their personal vision and values.
Our staff have been working hard to prepare for this larger group which will have 10 participants joining us weekly!
Our Enhanced Parenting Time (EPT) team was invited to the New York Association of Treatment Court Professionals (NYATCP) Conference alongside our community partners. Our very own Joe Parise (Associate Director) will serve as a panelist for: Prevention Services: What Have We Learned from Timely, Successful Interventions, and How Do We Access the Resources that Will Help. This opportunity will allow our team to highlight the important services we provide to families throughout Ulster County!
In both county programs, we have been working on creating open and inviting spaces. This involved moving, organizing, and donating items that were in excess or no longer needed. Donations were made to internal FSI and FPC programs, schools, and the Salvation Army. We feel pride in our spaces being welcoming, comfortable and safe!
We welcome you to come by and visit!

Sexual Violence Prevention: Supporting Our Students & Our Schools
by April Bourlier,
SVP Regional Coordinator
The CDC and the Division of Adolescent and School Health recently released The Youth Risk Behavior Survey Data Summary & Trends Report. This report provides the most recent surveillance data and trends on health behaviors and experiences among high school students in the United States related to adolescent health and well-being between 2011–2021.
Even though many areas saw steps in the right direction for youth behaviors, the survey highlighted that experiences of violence, including sexual violence, are not declining and in some cases are increasing.* Not only that but the percentage of students who missed school because of safety concerns and experienced sexual violence by anyone also increased during the study.
Students need to feel safe and feel a sense of belonging. School connectedness helps students thrive. Data shows that school environments (which are influenced by how teachers manage classrooms), programs to support positive youth development, and policies and practices that support students of all identities can have a strong and lifelong effect on areas where youth are currently struggling. This is inclusive of mental health and experiences of bullying, relationship abuse, and other forms of sexual violence.
The Sexual Violence Prevention (SVP) program at Family Services continues to prioritize the need for multi-layered intervention, specifically as it relates to working with schools and our youth. The SVP program uses evidence-based curricula to help support in-class learning while also working with school administration and faculty to strengthen policies and work on creating spaces free of violence in schools. Our team partners with middle schools and high schools to help implement this program in the hopes that our Hudson Valley can be a leader when it comes to prioritizing this work.
Schools are the gateway to needed services for many young people. Schools can provide health, behavioral, and mental health services directly or establish referral systems to connect to community sources of care. Every adolescent deserves to go to a school that gives them the knowledge and skills they need to make healthy decisions; have access to the services they need; and feel safe, supported, and included.
*Source: CDC and DASH: The Youth Risk Behavior Survey Data Summary & Trends Report (YRBSS): 2011-2021 https://www.cdc.gov/healthyyouth/data/yrbs/yrbs_data_summary_and_trends.htm
If you would like to get involved or learn more about our Safer Schools Program, please visit our landing page here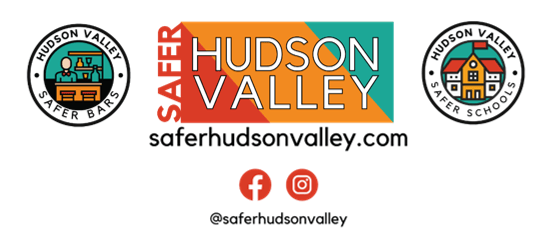 Our Report to the Community was a huge success and a day to remember! We are filled with gratitude for our sponsors Nuvance and Iheartmedia, speakers, staff, and our amazing community for all of their support!
Our CEO, Leah Feldman, was invited to the Executive Mansion for the Governor's Women's History Month Reception!

Our 10th Annual Visions of Hope & Healing Event is back and our Center for Victim Safety and Support is looking for survivors of crime to submit creative work, drawings, and more! .
Submissions must be made by 4/14. Details below.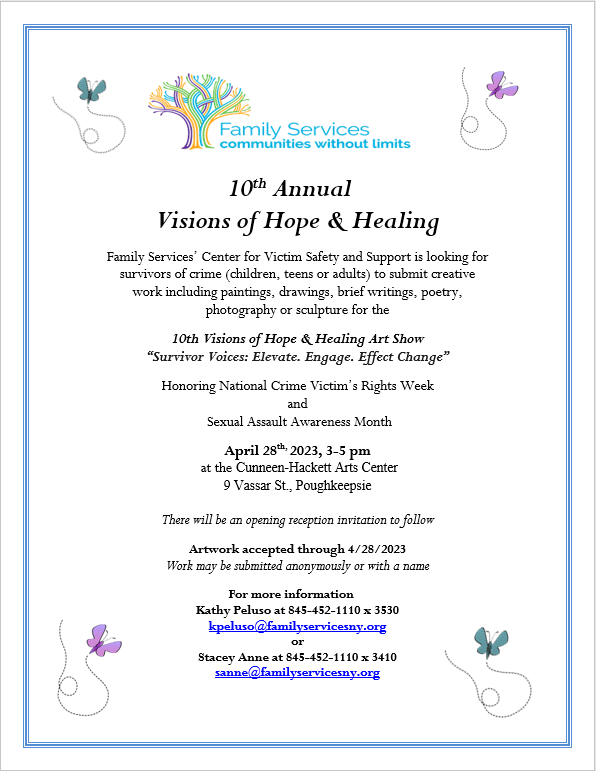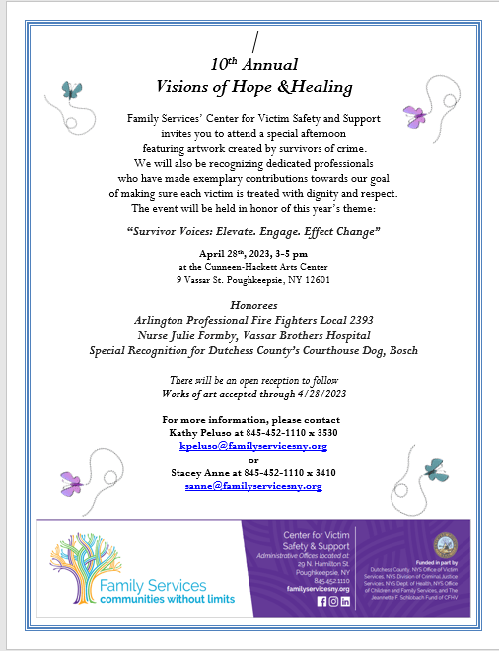 Save the Date for Family of the Year! More details to follow soon, you don't want to miss what we have in store for 2023!


By joining our Family Tree, you are supporting our vision of stronger, safer communities where everyone has access to critical resources when they need it most.

Family Services' 2023 Leadership Partners