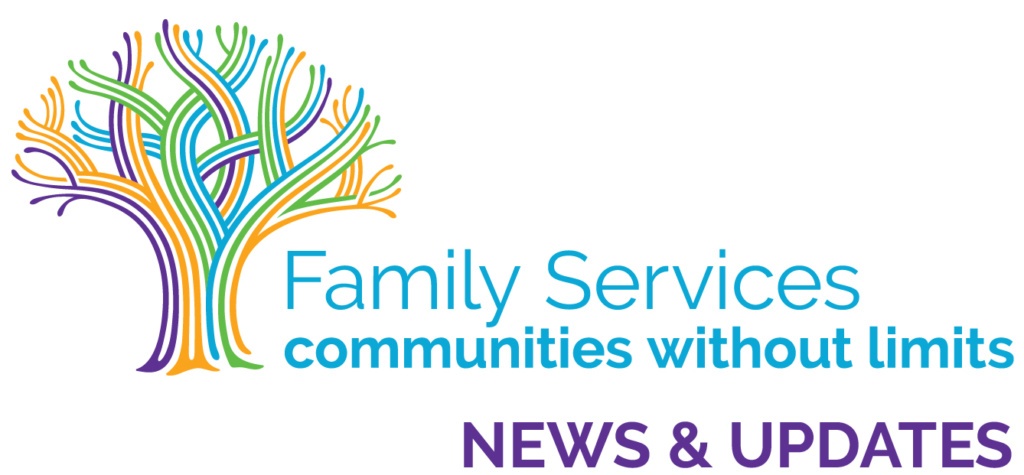 A Note from Our CEO:
A Roof Over Our Heads and a Warm Welcome for All Who Enter 
Brian Doyle
As I walk around the Family Partnership Center and see all of the wonderful activities and offerings, I am reminded, yet again, of the importance of the Family Partnership Center to all those who visit for a variety of reasons.
The on-going presence of in-person services for youth is inspiring as I see R.E.A.L. Skills, Boys and Girls Club's Poughkeepsie Performing Arts Academy, and Family Services' Youth Services all flourishing, whether it be dancing in the auditorium, creating art, or simply enjoying the athletic facilities.
Additional partners within the building continue to be there for our community. Dutchess Outreach provides good food to all who come from far and near to gain nourishment. It is great to see Dutchess Community College offering, once more, their many educational opportunities to young and old alike. And most recently, how encouraging it is to see person after person come into the Family Partnership Center to receive their COVID vaccinations from Sun River Health.
All of these and many more valuable activities, today and into the future, depend on the on-going sustainability of the Family Partnership Center. For that reason, this week we are embarking on our bidding process to secure just the right roofing contractor to replace the four roofs that shield these strong walls from rain, snow and other weather events. The four roofs include those for the main building, an intermediary roof, the gymnasium roof, and the auditorium roof – all of which have outlived their useful lives. I am also tremendously excited to be in the process of enlisting design consultants to further envision and define a new front entryway that will ensure the structural integrity of stairs and landings and grant full accessibility to those with mobility constraints and the many strollers that come in and out of the Family Partnership Center. Finally, this new entryway will create an aesthetically respectful and inspiring entry to the Family Partnership Center, replete with what we hope will be a glass atrium where exhibits and performances can take place in years to come.
All of this is challenging and yet it's inspirational, as well, because we know that these improvements and others are central to how we are going to move this beautiful building into the future, being a Center that offers hope, joy and sustenance to the people of the surrounding community.

Start by Believing 



By Leah Feldman
In middle school, a friend disclosed to me that she had been sexually assaulted. The assault had happened a few hours earlier and she was visibly physically and emotionally injured. I was scared and confused. I took out the yellow pages and looked up 'RAPE'. I found a hotline number and called it. The person who answered knew exactly how to help. She referred us to the hospital, and I helped my friend tell her parents so that they could drive us there.
Have you considered what your reaction will be if someone tells you they have been sexually assaulted? It can be overwhelming to think about how you would respond but here are some simple tips:
"I believe you" – These 3 little words can make all the difference. Survivors are often doubted and blamed which can increase physical and emotional trauma and decrease the likelihood that they will seek the help they need.
"It's not your fault"– It is common for survivors to blame themselves for the assault. Do not ask questions like "were you drinking?" This may cause further self-blame for the survivor.
"I am here to listen" – Let the survivor decide when they are ready to talk and when they are ready, listen.
What to do:
Respect the survivor's decisions – During the assault, the survivor had power and control taken away from them and making their own decisions can help them regain control of their life.
Offer information – Provide them with information about their options and available resources. Family Services leads the Sexual Assault Response Team (SART) which is comprised of the agencies responsible for responding to a sexual assault. This includes medical, emotional, and law enforcement support. The Family Services
24-hour Rape Crisis/Crime Victims hotline
connects survivors, supporters, and community members to the SART.
Years later my friend told me how much my support had meant to her. The simple act of believing her and scanning the yellow pages, opened my eyes to how I could impact someone in their time of need. Little did I know I would end up working for the organization that saved my friend all those years ago.
We all play a part in supporting survivors. The simple answer is to Start by Believing. When you hear people blame a survivor or suggest that they are not being truthful, challenge those uninformed responses. Start by Believing and create an environment where survivors are safe and supported.
For more information on how to support survivors, or if you or a loved one need help, please reach out to our

24-hour Rape Crisis/Crime Victims hotline at 845-452-7272. 

To learn how you can participate in April's Sexual Assault Awareness Month Activities, keep reading our newsletter and be sure to follow Family Services on Social Media.

By the Numbers

10, 970 
Individuals served agency wide in 2020
During a challenging year, Family Services continued to bring people together to find the support they need, improving their lives through innovative and effective programming in Behavioral Health, Victim Services, Family Programs, Youth Services, Community Safety, and Prevention. We are grateful to our many collaborative partners, supporters and a dedicated staff who worked tirelessly to ensure that our neighbors had the support they needed when it was needed the most!

Program Spotlights
 Family Education Program 
Innovation and optimism have been two focal points for the Family Education Program this year.
Beginning in 2020, the Family Education Programs in Orange and Ulster County undertook a project to modernize the way we collect feedback from our clients, and, in turn, use their feedback to fuel improvements to the services we provide to our families. Our new digital survey is designed to gain a better understanding of our client's experiences with the Family Education Program, including measures of our Team's proficiency, professionalism, and ability to support the family in making positive changes. Through this process of capturing detailed feedback from the families we serve, we have identified areas to grow as a program, such as bolstering our evidence-based curriculum regarding adolescents and increasing programmatic consistency between Orange and Ulster County.
Almost a year has passed since the Family Education Program first adapted the Nurturing Parenting Program to virtual platforms such as Zoom to accommodate the "new normal" of COVID-19. Our Program is excited to be returning to limited in-home visitation. As of March 2021, our team will be entering clients' homes to assess safety and wellbeing, assist with home maintenance, and provide face-to-face parent education. Our mission of strengthening and preserving families is as strong as ever.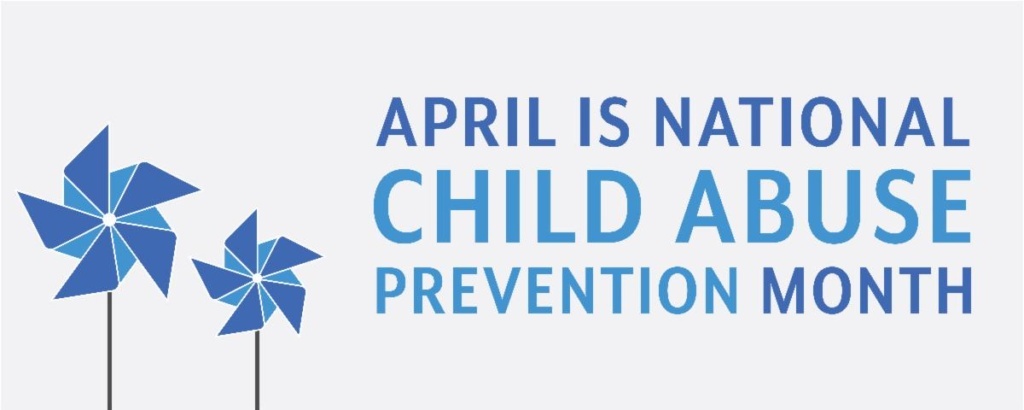 Blue pinwheels, which symbolize Child Abuse Prevention Month, will be displayed at the Family Partnership Center in April to raise awareness on the prevalence of Child Abuse in our community.
Sexual Assault Response Team

 
The Sexual Assault Response Team (SART) is a multidisciplinary team working to provide trauma-informed, victim/survivor-centered response to sexual violence in Dutchess County. SART brings together victim advocacy, medical/forensic providers, law enforcement, criminal prosecution, probation, clinical sex offender treatment, and college campuses to ensure a consistent and coordinated response to sexual assault. Last year, the SART team oversaw the community response to 78 cases of sexual assault.
In 2020, SART focused on establishing strong collaborations between first responders. Service providers and first responders held cross trainings which will continue throughout 2021. SART's hope is that by strengthening these key relationships, it will lead to a consistent and victim-centered response for survivors countywide. Community awareness has been an ongoing focus for SART and has resulted in the creation of a mini pamphlet outlining victim and survivor's rights, resources, and support services in Dutchess County. This year, SART will continue to build on our protocols by expanding our network to include community healthcare partners and increase community education through Sexual Assault Awareness Month activities.

A Look Back
Family Services' 2020 Annual Report is now available online. Last year, our dedicated employees rose to every challenge and supported the Hudson Valley when it needed us most. Read highlights about Family Services successful programs and partnerships in the community.
To read our Annual Report, please follow the link here
---
On February 25th we held our first virtual Report to the Community Event. We were able to highlight our successes during a challenging year and talk about our upcoming plans for 2021. At this year's event, we learned how trauma impacts our community and how we can work together to make a difference in the lives of children and families.
Weren't able to join us for our Zoom event? We missed you and hope you enjoy watching the recording available on our You Tube Channel. 

Upcoming Events

Throughout the United States, Crime Victims' Rights Week is celebrated in April to honor and acknowledge individuals who have been victimized and the professionals who serve them. This year, Family Services Center for Victim Safety and Support (CVSS) joins the rest of the country in celebrating Crime Victims' Rights Week from April 18-24.  The 2021 Crime Victims' Rights Week theme "Support Victims. Build Trust. Engage Communities." aligns directly with our values and recognizes the victims' rights movement ability to advance victim safety and offender accountability throughout the years.
At CVSS, we operate under the guidelines of a victim-centered approach, supporting victims' rights, dignity, autonomy, and self-determination. Each year, we are inspired by the strength and resiliency of the individuals we serve. Through engagement in community initiatives like Universal Response to Domestic Violence Steering Committee, Sexual Assault Response Team, Human Trafficking, and ACE Task Forces, we uphold our commitment and engage systems to promote a victim-centered, trauma-informed approach in serving victims of crime.
CVSS staff members are working diligently to find COVID-safe ways to commemorate this important milestone throughout the week of April 18-24 and are looking forward to your participation. Check out the Family Services Social Media to stay informed on how we will celebrate.
---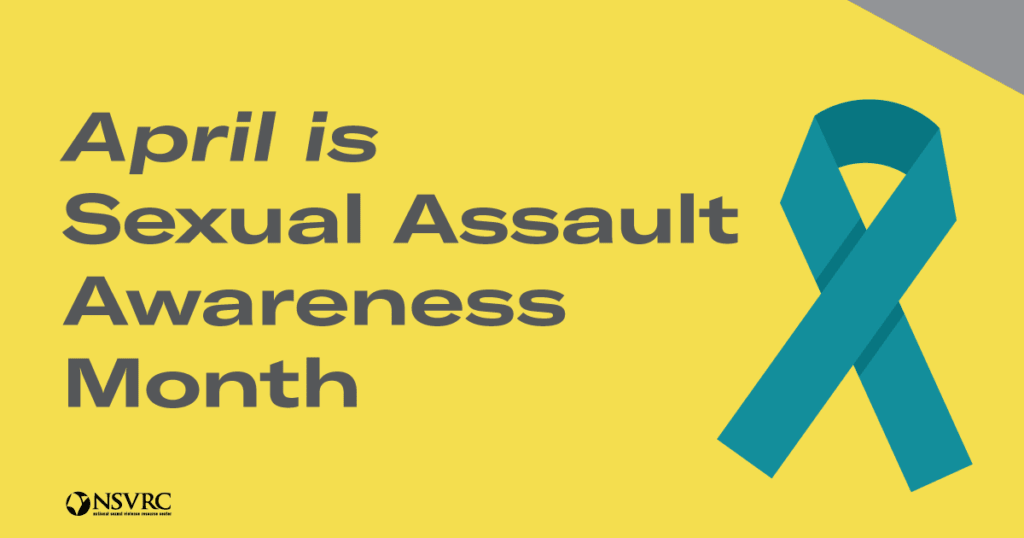 Sexual Assault Awareness Month takes place every April to raise public awareness about sexual assault and educate communities and individuals on how to prevent sexual violence. This year, Family Services and the Sexual Assault Response Team (SART) in Dutchess County have several activities planned.
SART is busy rolling out a new mini pamphlet, "What to do if you have experienced sexual assault" to agencies and businesses across Dutchess County. The pamphlets will soon be available in Spanish and distribution will continue throughout April and will include medical groups, private practices, pharmacies, libraries, hair salons and many other locations. In addition, during the week of April 5, lights on the Mid-Hudson Bridge will be lit up in teal, which is the color for sexual assault. We are also excited that several libraries in Dutchess County have agreed to display books related to sexual assault during the month of April in addition to sharing our new pamphlet. We also look forward to "Casual Conversations" with individuals who respond to sexual assault which we will share on Social Media in an effort to better educate our community on how we can work together to support survivors. Lastly, we are creating a denim quilt with statements from survivors of sexual assault that will be displayed on social media in recognition of Denim Day on April 28th.
We hope that everyone will join us to raise awareness about sexual assault during Sexual Assault Awareness Month and always.  Be sure to check out Family Services on Social Media to stay up to date on all of the month's activities.
---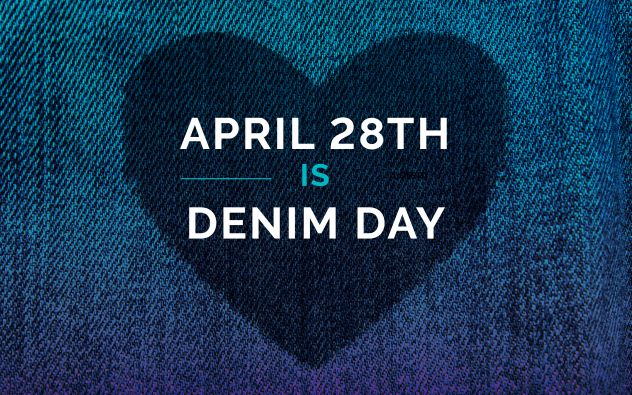 April 28th is Denim Day and we are asking our community to stand in solidarity with survivors of sexual violence by sharing photos of themselves rocking denim. Denim Day asks community members make a social and fashion statement by wearing jeans as a visible means of protest against the misconceptions that surround sexual violence.
We invite you to save the date for our
Family of the Year Awards
Dinner on July 29th as we look forward to honoring Don and Jill Veith and the Ruge Family for the many ways they have contributed to our community.
Stay tuned for more information on the
event page of our website
. Soon you can learn how to take part in this exclusive event by attending in person or virtually and how your business can support as a sponsor or auction donor.
Join Our Family Tree
By joining our Family Tree, you are supporting our vision of stronger, safer communities where our neighbors have access to critical resources when they need it most.
Support Family Services when you shop online
By choosing Family Services as your charity of choice through
AMAZON SMILE
,
Amazon will donate .5% of all qualified purchases to Family Services.

Family Services' 2021 Leadership Partner


Find Us On Social Media