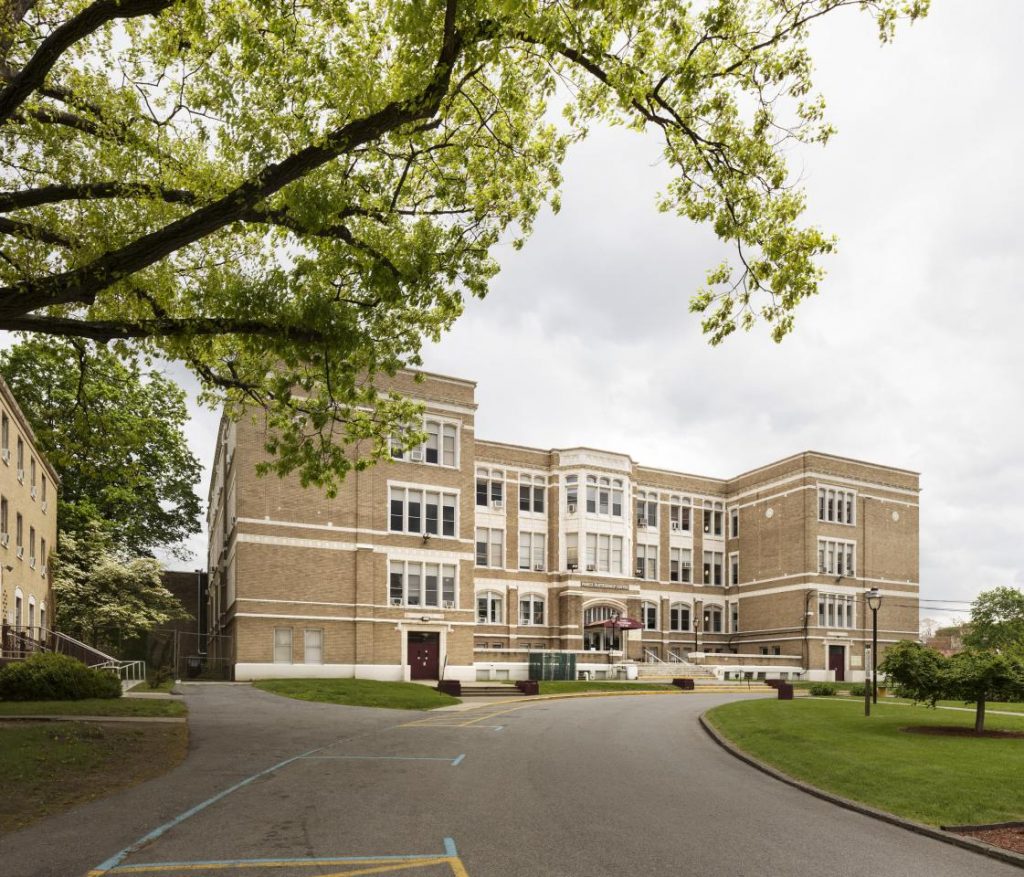 The Family Partnership Center houses numerous programs and services including primary health care, arts and cultural activities, behavioral health services, youth programming, education, services for the homeless, and emergency food provisions. These services are offered to the community in the spirit of cooperation, collaboration, and success in order to improve the lives of individuals and families.
Studies estimate the Center receives over 44,000 annual client visits a year and partner service numbers indicate that number is closer to 70,000. Over half of all visitors utilize between two and five Family Partnership Center services, and 20% of visitors access six or more. As the Family Partnership Center is host to numerous events throughout the year, thousands more community members visit the Center to experience community forums, political debates, arts events, community conversations and many other activities. The Family Partnership Center gymnasium, auditorium and conference rooms are available to partner organizations within the FPC, and are also available for booking by community groups.  
The Family Partnership Center Gymnasium is officially reopened!
After many months of renovations, the gymnasium now has air conditioning, a newly finished floor, new score boards, new bleachers, new bathrooms and more! If you would like to rent or use for a community event, please contact Brian Doyle.