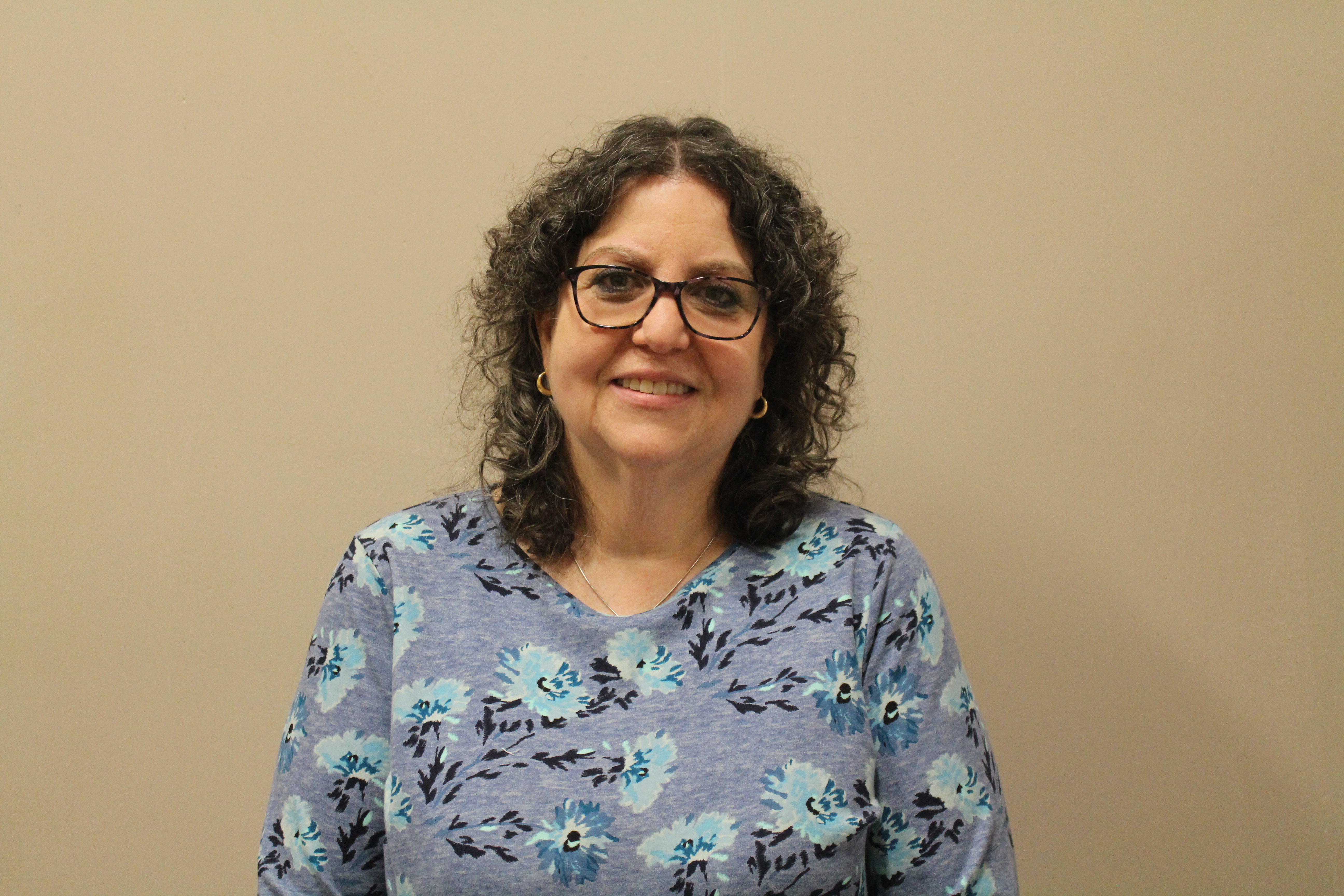 Robin Peritz
Vice President of Behavioral Health
rperitz@familyservicesny.org
Robin Peritz, LCSWR has been a social worker for over 25 years and has held leadership positions in the behavioral health programs with Hudson Valley Mental Health now Family Services for 15 years. She has dedicated her career as a social worker to helping people in many different not-for-profit agencies including working with child abuse prevention, HIV/AIDS, crime victims, women's health and wellness and teen pregnancy prevention. Robin received her undergraduate social work degree from Marist College. She received her Masters of Social Work degree from Adelphi University. She is a long-standing member of the National Association of Social Workers. Robin is a proven leader in the field of social work modeling an atmosphere of respect, compassion and hard work.  Robin believes in the ability of all people to make changes, overcome obstacles and find their own strengths in order to achieve their goals.