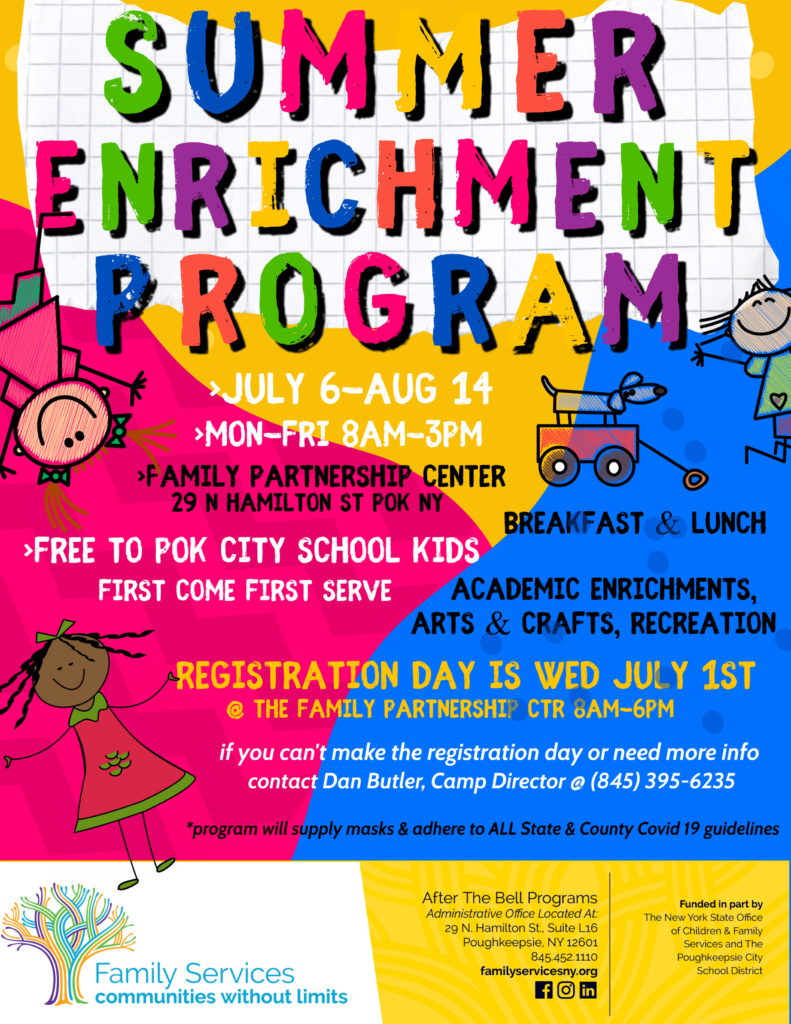 Our Philosophy
We emphasize the safety, health, and well-being of children by providing a secure environment and mentoring relationships with trained adult youth workers. Using project-based learning, children are engaged in a variety of de
velopmentally appropriate activities that serve to enhance their academic, life, and social skills.
Our After The Bell Programs Offer:
Homework Assistance on homework and program projects that are tied in to their current academic day
Cultural Exploration including ethnic celebrations and cultural origin activities
Creative Arts including self-expression through media, drama and visual arts
Service Learning though community service projects designed and implemented by youth
Science, Technology, Engineering, and Math education (STEM): LEGO robotics and science activities
Family Nights that include arts and crafts, games, parent workshops, and family recreation
Parent Activities and In-services including workshops: Internet Safety, Parent/child conflict resolution, middle school transitioning
The After The Bell Program also offers a Summer Enrichment Program between the months of July and August.