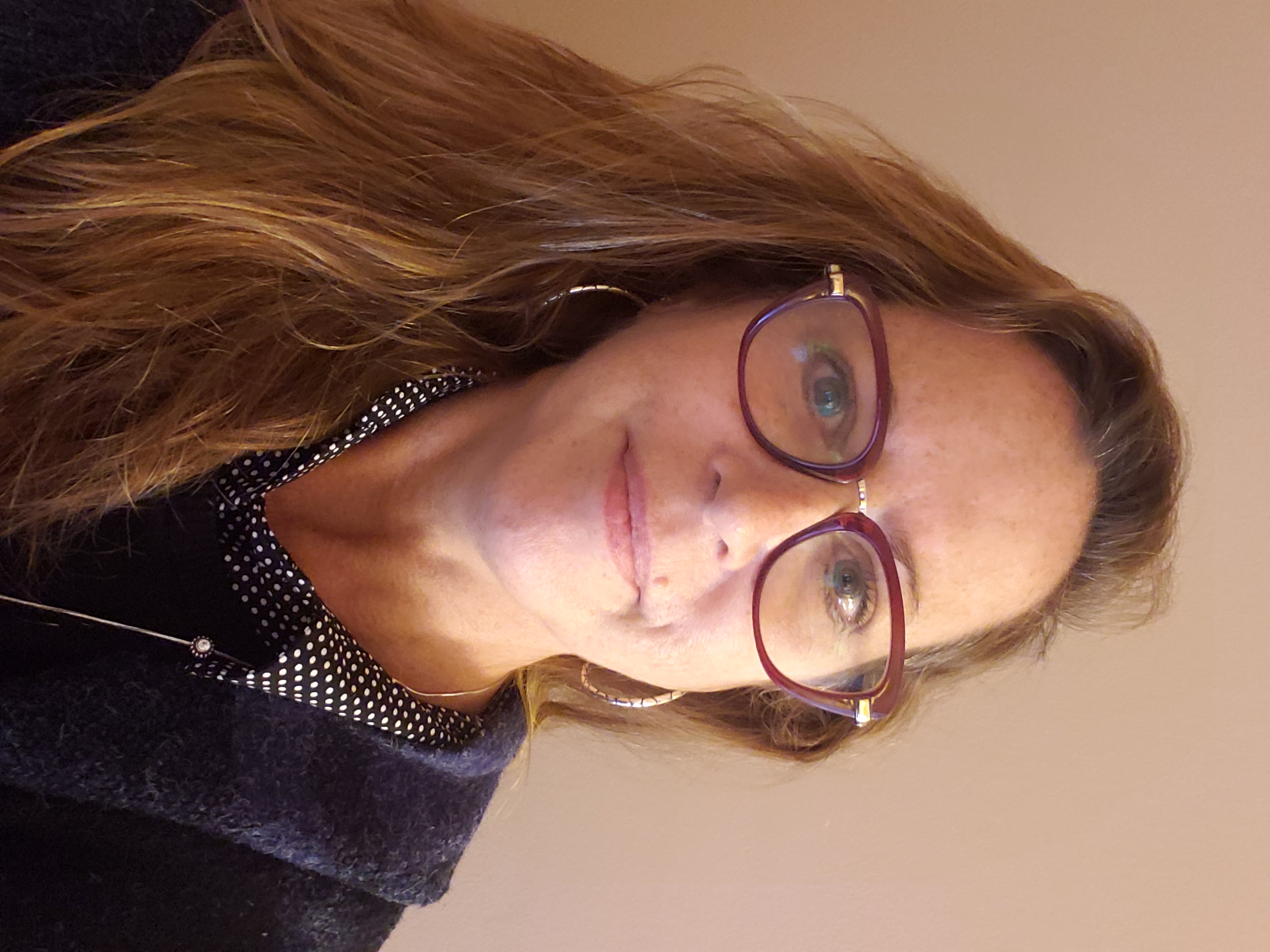 Karen Lancaster, LCSWR
Center Director for Poughkeepsie Behavioral Health Center
Karen Lancaster, LCSWR has been a social worker for over 34 years and has held leadership positions in a variety of settings including:  Clinical Director of an Outpatient substance abuse program in NYC, Director of Social Services for over 15 years working with the aging population on a short term rehabilitation unit, and she has worked per diem at the Dutchess County Helpline for over 11 years.  She began working as a supervisor with Hudson Valley Mental Health and later was promoted to Assistant Center Director and has held her current position as the Center Director of Poughkeepsie Behavioral Health for the last 2 years.  Karen has dedicated her career to helping her clients improve their circumstances and lead the best life possible and is honored to be a part of their journey to better themselves.  She received her undergraduate social work degree from Marist College and her Masters of Social Work degree from Fordham University.