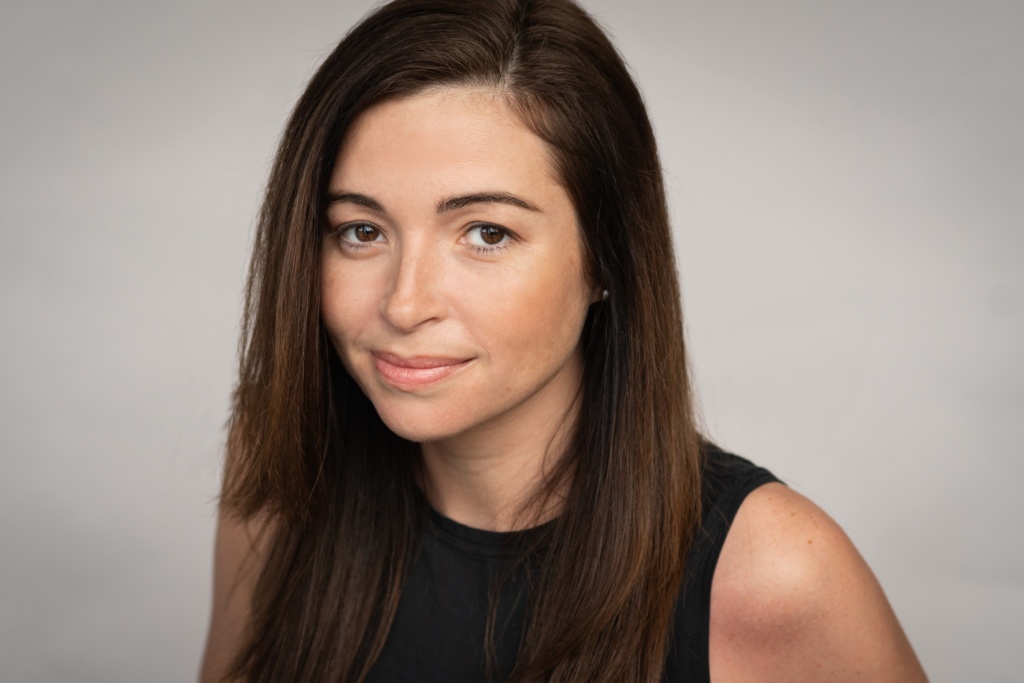 Kaitlin Rodriques
Director for Victim Safety and Support
krodriques@familyservicesny.org
With over 8 years of experience working in the human services realm, Kaitlin Rodriques serves as the Director for Victim Safety and Support at Family Services. In her role as Director, Kaitlin leads the Center for Victim Safety and Support in providing 24 hour non-residential, comprehensive services to all victims of crime in Dutchess County.  Kaitlin collaborates with other criminal justice and community agencies to assist in enhancing response and prevention to crime.  In her commitment to ending community violence, Kaitlin is an active member on several countywide coalitions, committees, and boards.  In addition to her experience in the field, Kaitlin holds undergraduate and graduate degrees in Criminal Justice from the University of New Haven.