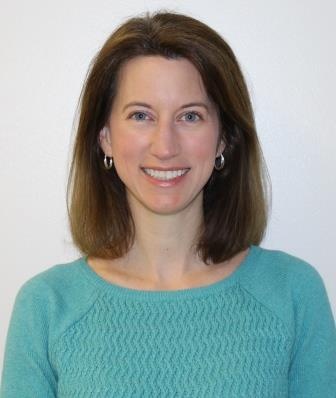 Whitney Humphrey
Director of Development
Whitney Humphrey joined Family Services in 2002 and is currently the Director of Development. In in role, Whitney is responsible for planning, organizing, and directing all of Family Services' fundraising including the major gifts program, annual fund, planned giving and special events. Whitney works closely with Family Services CEO, the Board of Directors and the Development Team in strengthening the Agency's efforts to secure funds that support the important work of the Agency.
Prior to her work as Development Director, Whitney had a long history of coordinating programs, initiatives and violence prevention efforts within Family Services and the community in order to best serve victims of sexual assault, domestic violence and other crimes.   Most recently, Whitney has overseen Dutchess County's Coordinated Community Response to Domestic Violence, developing and maintaining a coordinated response to victims and offenders through collaboration, problem solving and partnership between varieties of agencies in Dutchess County. In all of her work, Whitney has been highly successful in enlisting strong support from engaged partners in the community.
Whitney holds a Bachelor's Degree in Psychology with a minor in Sociology from the University of Virginia and a Masters of Social Work Degree from Virginia Commonwealth University.