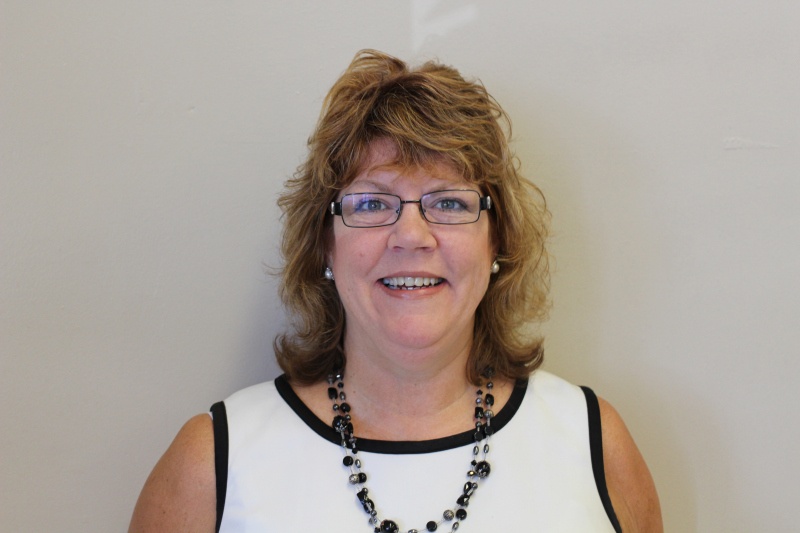 Natalie Borquist
Chief Financial Officer
nborquist@familyservicesny.org
Natalie Borquist is a summa cum laude graduate of SUNY Albany with a degree in Business Administration. After 12 years in management and accounting in the private sector, she joined the Finance Department of Family Services in 1999. In 2010, Natalie received her certification as a Nonprofit Accounting Professional. Her responsibilities at Family Services include direct reports to Boards, Finance and Audit Committees for Family Services and affiliated agencies, and oversight for all fiscal and grant administrative functions, with annual revenues of $10M to $15M. Her practical experience includes mergers, affiliations, and shared service arrangements. She has developed an expertise in government grants management and compliance, as well as, fee for service revenue streams in OMH licensed clinics. Natalie has fostered a collaborative style of fiscal management, whereby program staff and administrative staff work hand-in-hand to optimize the mission impact of agency resources.