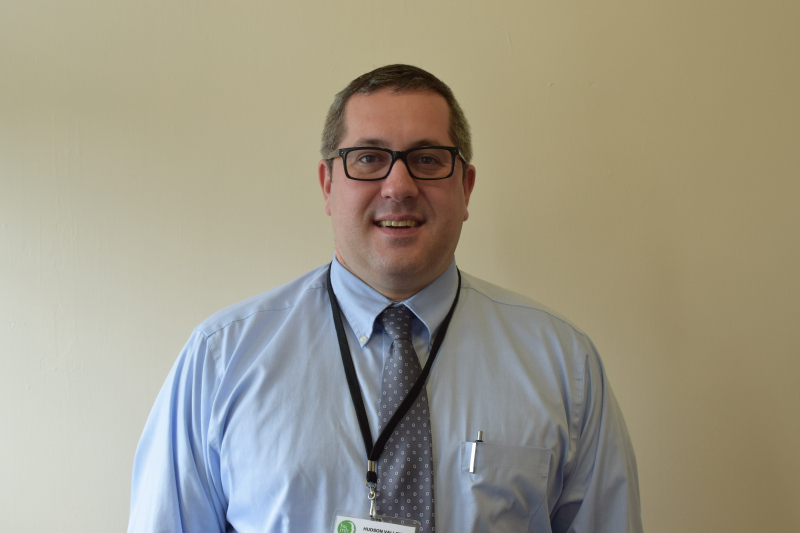 Mark Sasvary
Director of Clinical Services
msasvary@hvmh.org
Mr. Sasvary has been at HVMH for almost 10 years where he has worked as a clinician, as Director of
Quality Assurance, and now as the Director of Clinical Services. Mr. Sasvary works to ensure that the
services provided are of the highest quality, meet or exceed the expectations of our stakeholders, and
acts as a liaison to our stakeholders and our partners in the community. Mr. Sasvary promotes the use
of evidence-based practices and has extensive experience in Cognitive Behavioral Therapy as well as
advanced training from the Albert Ellis Institute, the Beck Institute, the International OCD Foundation,
and the University of Pennsylvania. Mr. Sasvary received his Master's Degree in Social Work from the
University at Albany SUNY and is currently working on his PhD. He currently lives with his wife, his two
children, and their Puli dog in Red Hook.