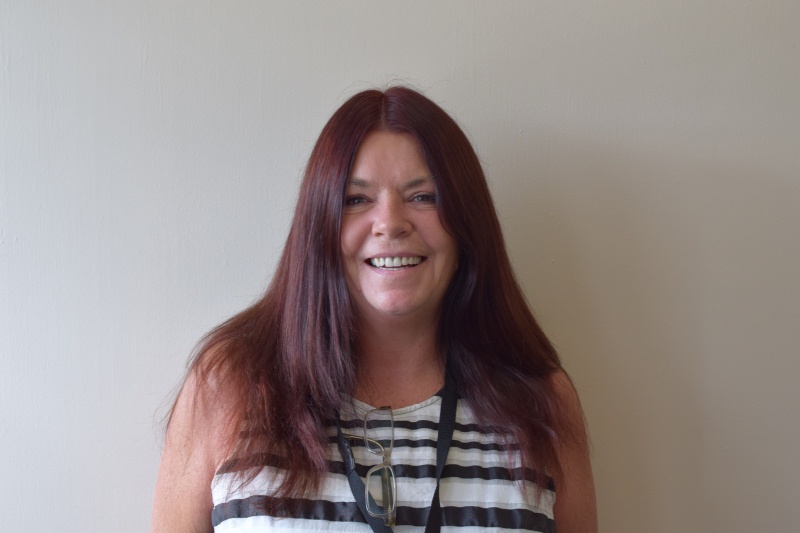 Joan Crawford, LCSW
Chief Program Officer
jcrawford@familyservicesny.org
Joan Crawford, LCSW, is a proactive, accomplished and results-oriented human services executive practitioner with a proven record of leadership, innovation and vision. Her experience enables her to interface effectively with state, county, and other local stakeholders while creating a reputation as a community leader. She has experience in formulating human service policies on both micro and macro levels, and has the capacity to address changing priorities within and outside the work setting. She has served in a leadership capacity for over ten years with passion and commitment. Joan is currently Chief Program Officer for Family Services where she oversees the Crime Victims Assistance Program, Forensic Services, Domestic Violence Services, Youth Programs, Substance Abuse Prevention Programs and Family Education services. After graduating from Ulster Community College Joan went on to receive her undergraduate social work degree from Marist College. She received her Masters of Social Work from Columbia University and has been affiliated as a Professor of Social Work at Marist College and is a member of their social work advisory board. She has served as the Delegate Assembly representative for the Hudson Valley division of the National Association of Social Workers. Joan has been the recipient of numerous awards and recognition, including National Association of Social Workers New York State Social Worker of the Year, YWCA Tribute to Women award, Ulster Community College Alumni award, and most recently was an Athena nominee. Joan has also served as the President of the NYS Crime Victims Advisory Board and serves on many local committees. Joan provides consultation for a variety of state and local agencies to assist in the development and implementation of training curricula.