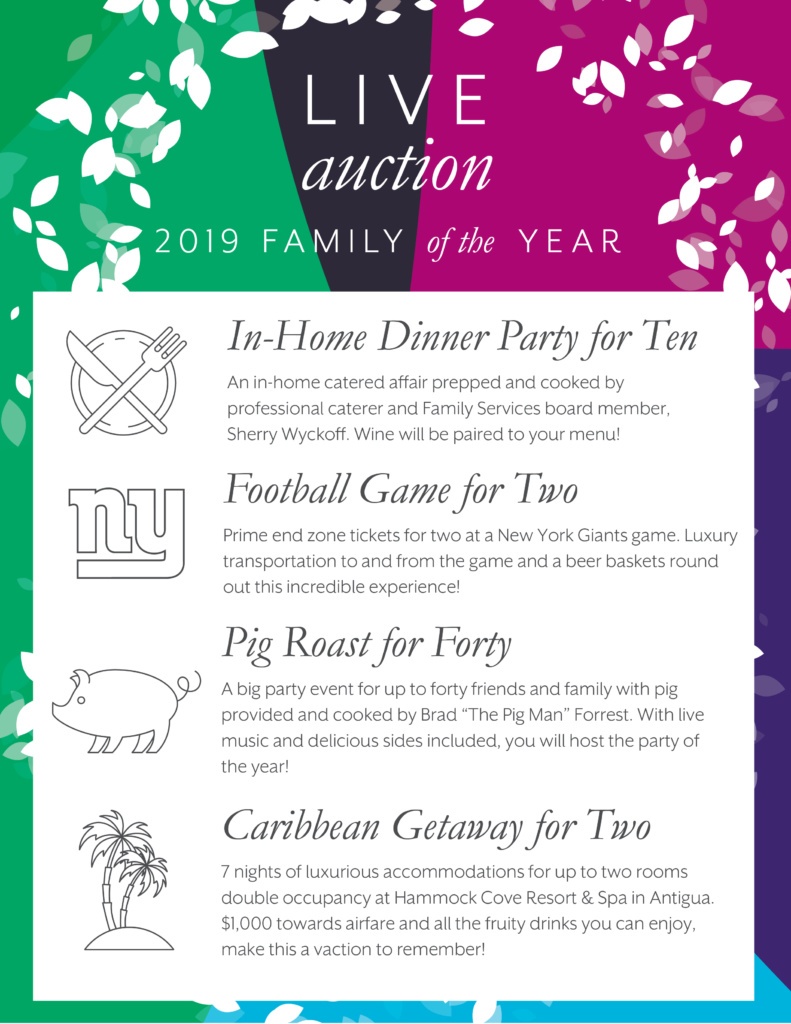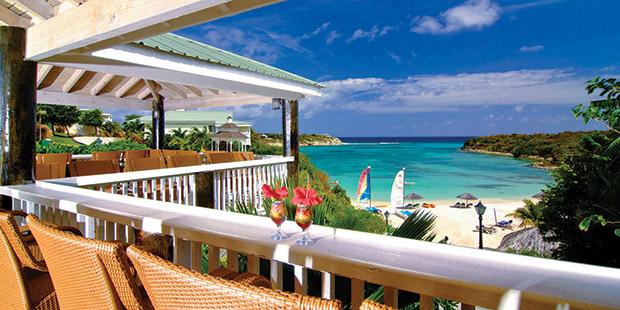 Don't miss your opportunity to bid on 6 (yes, 6!) different resort locations  in Antigua, Panama, Barbados, and the Grenadines provided by Elite Island Resorts!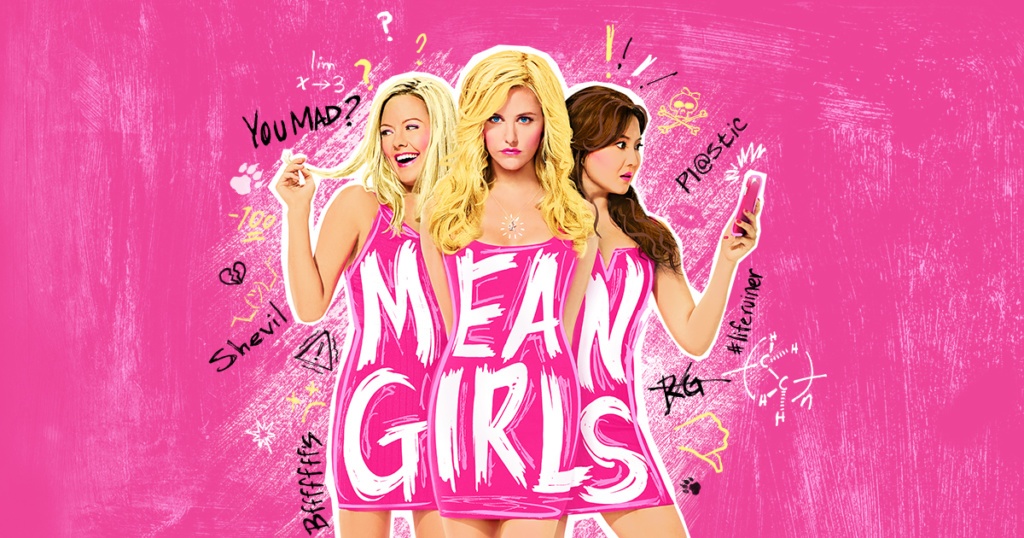 We're providing a mini trip down to NYC with (2) tickets on Metro North, an overnight at one of the Marriott hotels, and a backstage pass and (2) tickets to see Mean Girls on Broadway, thanks to Family Services Development Committee members, Janna Whearty and Filomena Fanelli!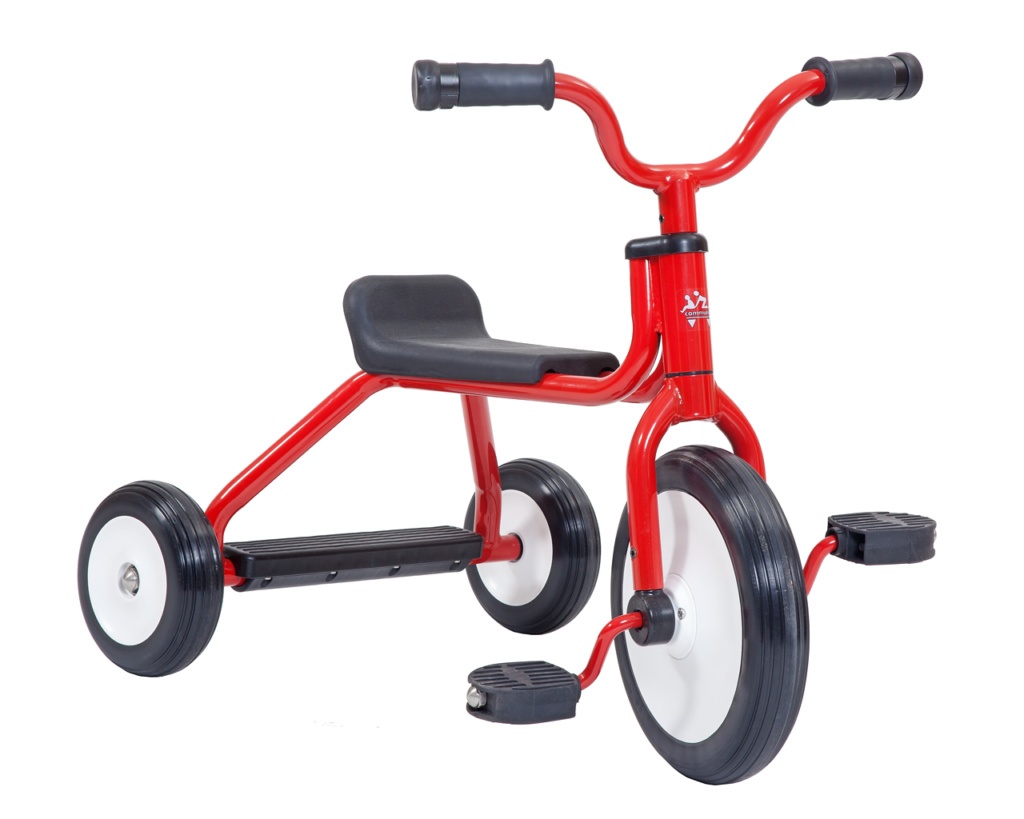 Community Playthings has generously donated one of their quality Roadstar I Tricycles made of tough one-inch steel tubing made for years of rigorous play for ages 2-4.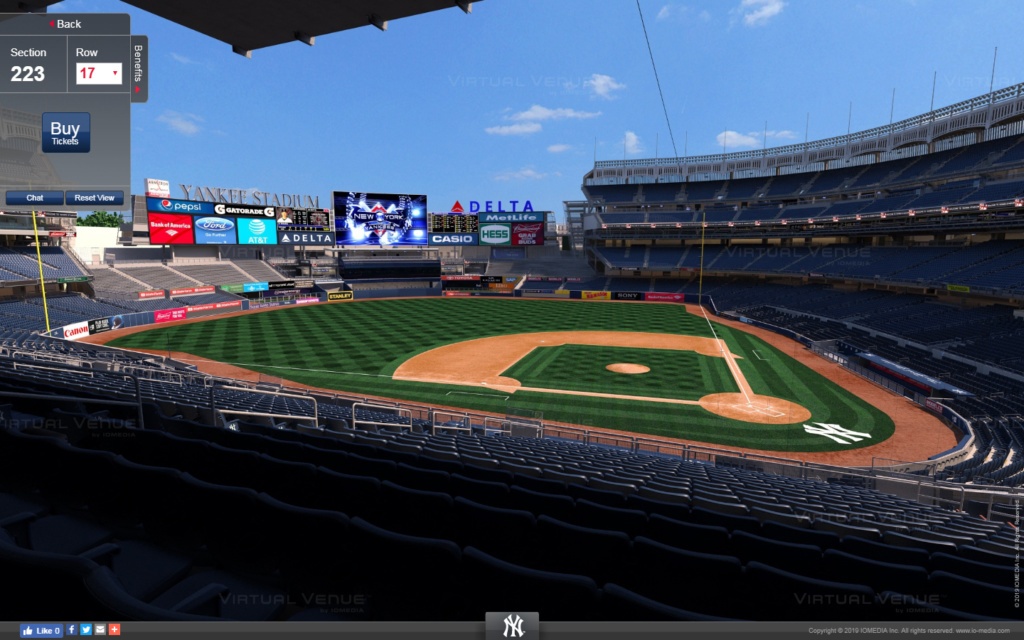 We have two sets of (4) tickets to a New York Yankees with this awesome view thanks to Royal Carting Services: May 4th vs. Minnesota Twins and May 6th vs. Seattle Mariners!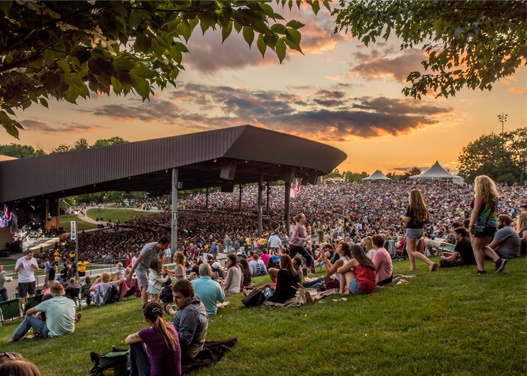 If you love concerts and being outdoors, we have a pair of lawn tickets to Bethel Woods' entire summer season in our auction, generously donated by our Mission sponsor, iHeartMedia!
One of our generous board members, Peter Lumb, has handmade this beautiful dollhouse for our auction this year!