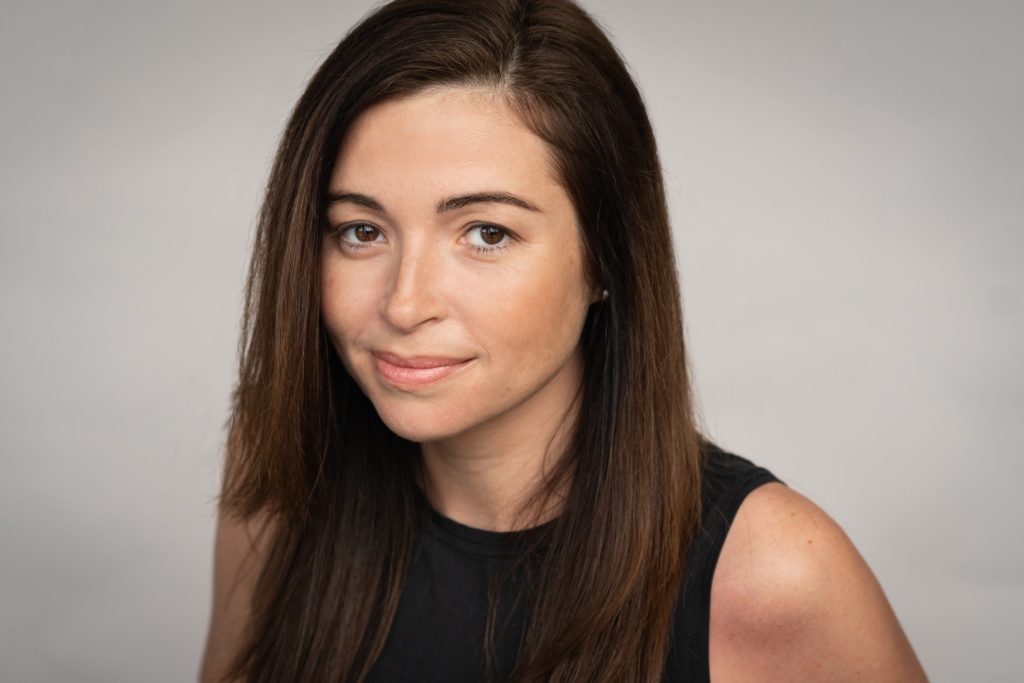 Kaitlin Rodriques
Director of Community Safety Programs
krodriques@familyservicesny.org
With over 8 years of experience working in the human services realm, Kaitlin Rodriques serves as the Director for Community Safety at Family Services, Inc.  In her role as Director, Kaitlin Rodriques oversees a number of the coordinated community responses in Dutchess County which work to address systemic gaps with regards to domestic violence, sexual assault response and prevention, and gun violence.  Kaitlin collaborates with other criminal justice and community agencies to provide supportive services and programming to individuals who use and experience violence. In her commitment to ending community violence, Kaitlin is an active member on several countywide coalitions, committees, and boards.  In addition to her experience in the field, Kaitlin holds undergraduate and graduate degrees in Criminal Justice from the University of New Haven.