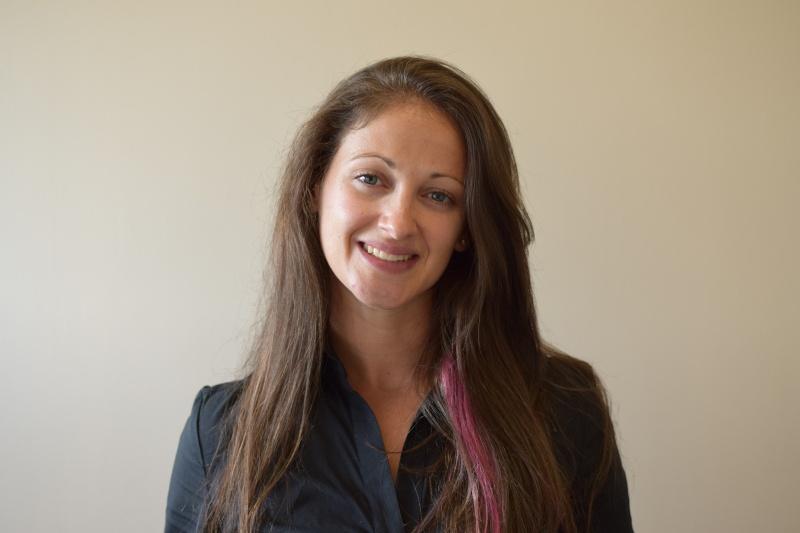 Leah Feldman
Vice President for Community Programs
lfeldman@familyservicesny.org
Leah Feldman is the Director of Family Services Domestic Violence Services. Leah received a Bachelor of Arts Degree in Psychology from Siena College and a Masters of Public Administration from Marist College. Leah began her career with Family Services as a Counselor/Advocate before becoming their City of Poughkeepsie Police Department Advocate for the Domestic Abuse Response Team and then Project Coordinator for the Universal Response to Domestic Violence in Dutchess County.